Practical Wisdom for Health Professionals. Empower Your Practice, Enhance Care.
Practitionr is Your Blueprint for Healthcare Success.
Discover the best in class software, tools, and services specifically designed to help you grow and support your career in healthcare or practice management. Advice and insights for medical practitioners and healthcare professionals.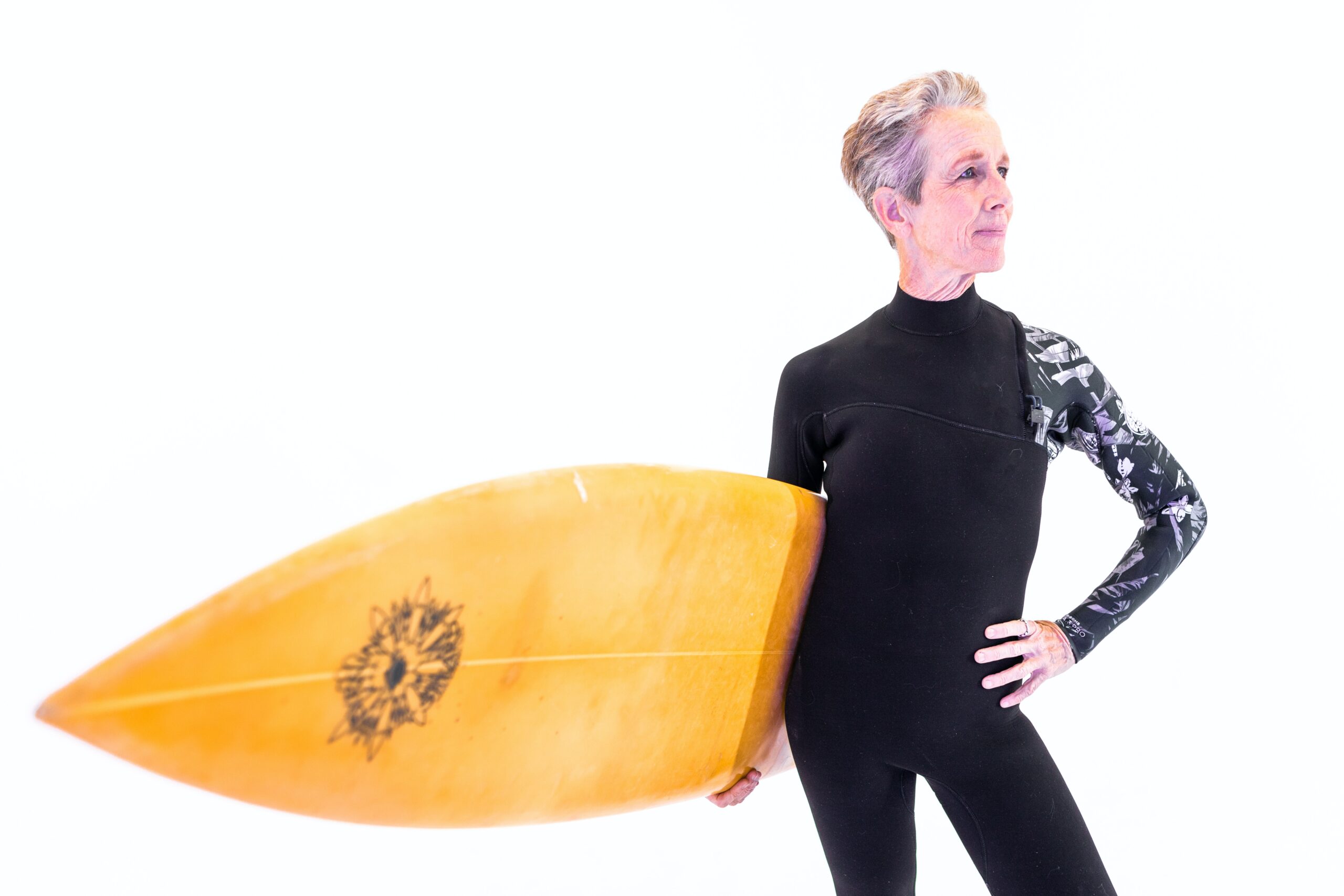 Most Popular Topics on Practitionr:
Discover new resources to help you run your healthcare practice or navigate your career more efficiently.
Practice Management
Discover and compare practice management software and products with Practitionr
Practice Management
Continuing Education
Discover the best Healthcare continuing education services and resources with Practitionr.
Licensing
Practitionr is your top resource for healthcare licensing and professional development.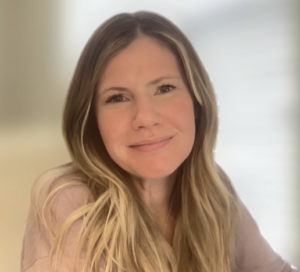 Cara Dobbertin, PT, DPT
Hi! My name is Cara Dobbertin. I am a mom, a doctor of physical therapy, and former PT clinic owner. I began my PT journey over a decade ago specializing in Geriatric and Neurological rehab and I am licensed in multiple states. In 2018, I sold my Denver based PT practise to a large PT group and spent the last 5 years working in technology and physical therapy.
Interested in working with Practitionr?
Get your product or service featured in Practitionr.
Practitionr is built to service medical providers, healthcare professionals, and independent medical practices. If you are interested in having us review your product or services, we would love to hear from you.
Send us a message and a member of our team will get back within 24 hours.